Buy or Sell a Minnesota Short Sale Today
A Brief Overview Of The Short Sale Process!
By definition, a short sale is a real estate transaction in which the selling of a property falls below the balance of debts secured by liens against the property. Typically, the seller cannot afford to repay the liens' entire amount, meaning the lien hold, or lender, must agree to release their lien on the property and accept less than the amount owed on the debt. Because short sale transactions are often used as an alternative to a foreclosure, selling your home as a short sale is a common option for home sellers who are under water on a property but still need to sell. Data shows there were over 2 million short sales in the United States during the subprime mortgage crisis from December 2007 to mid-2013.
advantages of a short sale
How Selling Your Home As A Short Sale Benefits You
From a lender's perspective, a short sale is a much better alternative to a foreclosure, as it allows for the recovery of at least a portion of a mortgage loan to be repaid after the sale. In addition, a foreclosure will likely end up in a costly litigation process, also increasing the costs  lender will have to endure, so opting for a short sale puts both the banks and homeowners in a much better position if both parties can reach an agreement that's fair for both sides.
According to the U.S. Congress Joint Economic Committee, the average legal cost of a homeowner going through a foreclosure is approximately $7,500. And that's not even considering the worst-case scenario that might involve filling for bankruptcy. To avoid complicated and lengthy legal proceedings, a bank or lender will be much less likely to pursue a deficiency judgement if both sides can agree to a short sale to recoup some of the money lost on the property, ultimately saving everybody money in the process.
Although a short sale will appear on a credit report, the money you'll save from not going through the foreclosure process will certainly be better for your overall credit score in the long-term, not to mention you'll be out from underneath a mortgage and the possibility of on-going late payments. So if you can prove hardship and are eligible for a short sale, it's a much better alternative than a foreclosure for both parties involved and will minimize the damage to your credit.
why sell your short sale with us?
We're Minnesota's Top Producing Team!
If you're a current home owner experiencing financial hardship, it's time to consult one of our Minnesota short sale specialists. We're a team of dedicated short sale experts who have made it a priority to focus on the short sale industry in order to help home sellers like you achieve financial freedom. So find out why working with the Kris Lindahl Team to get your short sale sold makes sense, or 
contact us today
 to reach out to one of our many short sale experts!
minnesota short sale experts
Meet Our Team Of Short Sale Rockstars In The Minnesota Market...
Looking to buy or sell a short sale in Minnesota? Not only is our Top-Producing team experienced in short sale transactions but we also educate our clients about the complex short sale process in order for them to make the best possible decision for their individual situation. So whether you're looking to sell your home, condo, or investment property that's currently under water, give our Minnesota short sale agents a call today!
"Kris knows all about the short sale process… I am extremely thankful for his expertise. Thanks, Kris!"
search minnesota short sales
See What Short Sales Are Available In Some Of Minnesota's Hottest Markets...
Helping our clients find the home of their dreams is our ultimate goal, and in many cases, that often involves dealing with short sale listings. Whether you see the long-term potential of a short sale property or just happen to like a home that's currently listed as a short sale, it's important your work with a team of educated and experienced real estate agents who understand the short sale process in and out. And that team here in Minnesota is the Kris Lindahl Team. For information about short sale transactions or to see how we can help you buy or sell a short sale in Minnesota, contact us today for a free, no-obligation consultation to discuss your individual situation or simply start browsing active short sales currently listed on the market below.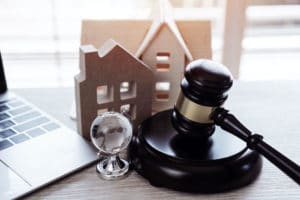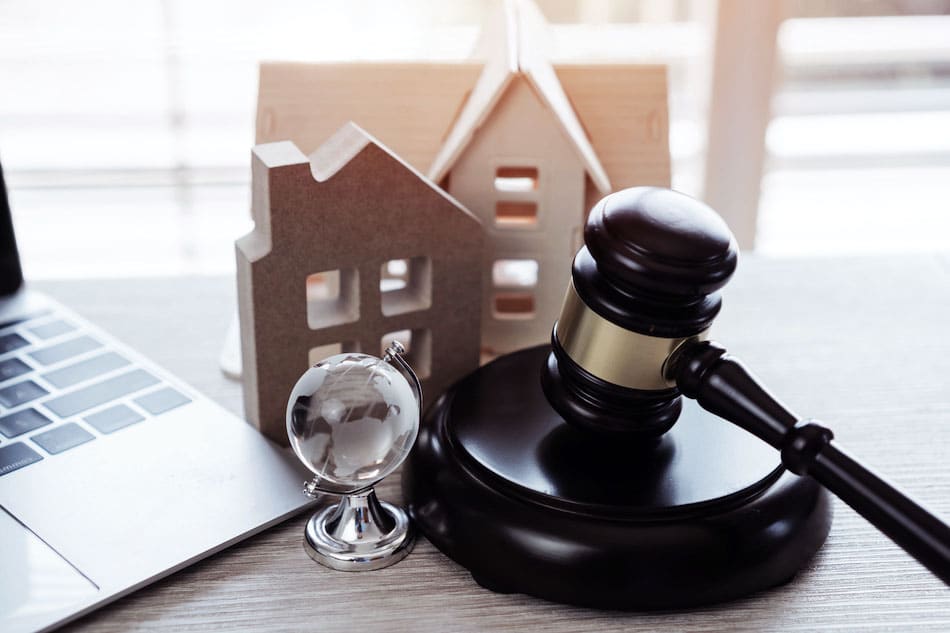 Many factors influence whether buying a short sale will be a great deal for the buyer, including if the lender allows the property to sell for lower than the market value. However, if the property takes a long time to acquire or the offer falls through, then buyers can end up losing time and money. In addition to having a thorough understanding of the short sale buying process, achieving great results requires the buyer to have patience and luck. With help from this guide and by working with an experienced real estate professional, buyers can gain the knowledge required in order to successfully complete a short sale purchase. For informational purposes only. Always consult with an attorney, tax, or financial advisor before proceeding with any real estate transaction. Considerations Before Buying a Short Sale Although many homeowners seek short sales after falling behind on their mortgage payments, this is not always the case. For example, a homeowner may also pursue this option when the market falls, leaving them underwater on their mortgage. Additionally, if the homeowner needs to move before the market recovers, selling the property at a loss may be their only option. Homeowners seeking to avoid foreclosure may
Read More »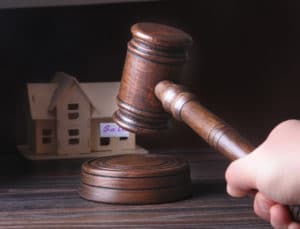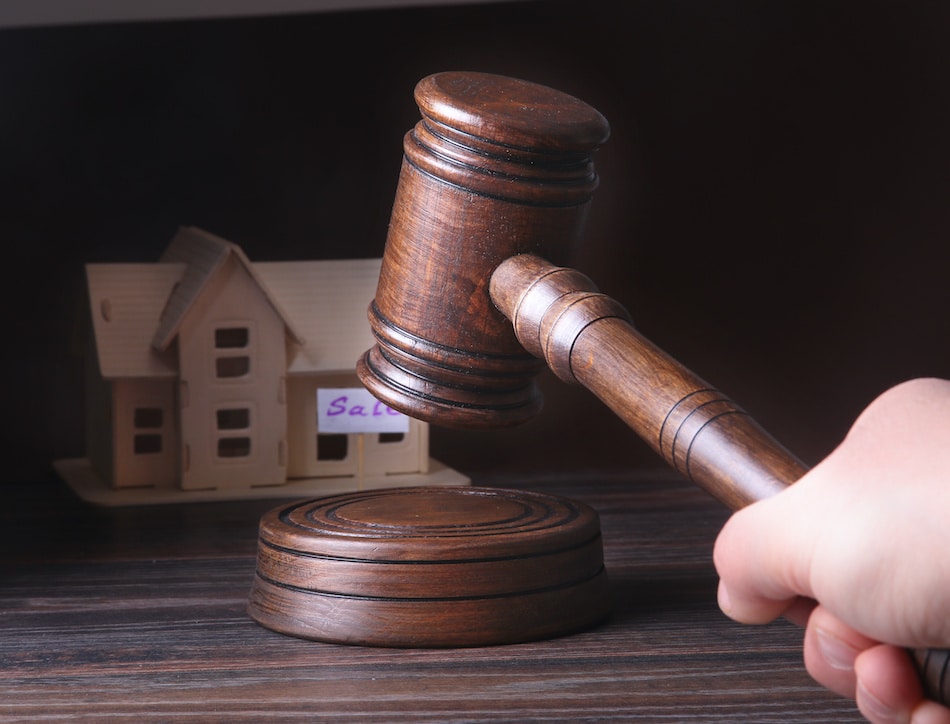 Whether to save money or buy a home outside of one's budget, foreclosures are a solid choice. Banks place these homes on the market below their value in order to pay off the balance due on the loan. Although these properties are visible alongside traditional listings, the purchase process differs for each. Because extra steps are involved, buyers must explore foreclosures in detail before deciding if this is the right option for them. The following information examines how to find and buy a foreclosure property. For informational purposes only. Always consult with an attorney, tax, or financial advisor before proceeding with any real estate transaction. Where Are Foreclosed Homes Found? Whether navigating a depressed or strong real estate market, it is possible for buyers to find foreclosures for sale by working with a trusted real estate agent, as they have many listing tools at their disposal. Real estate agents can search through the Multiple Listing Service, for example, to spot foreclosures as soon as they are placed on the market. Additionally, government agency websites are a popular place to find these homes. The U.S. Department of Housing and Urban Development, or HUD, keeps a regularly updated list of foreclosures across
Read More »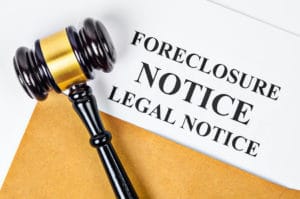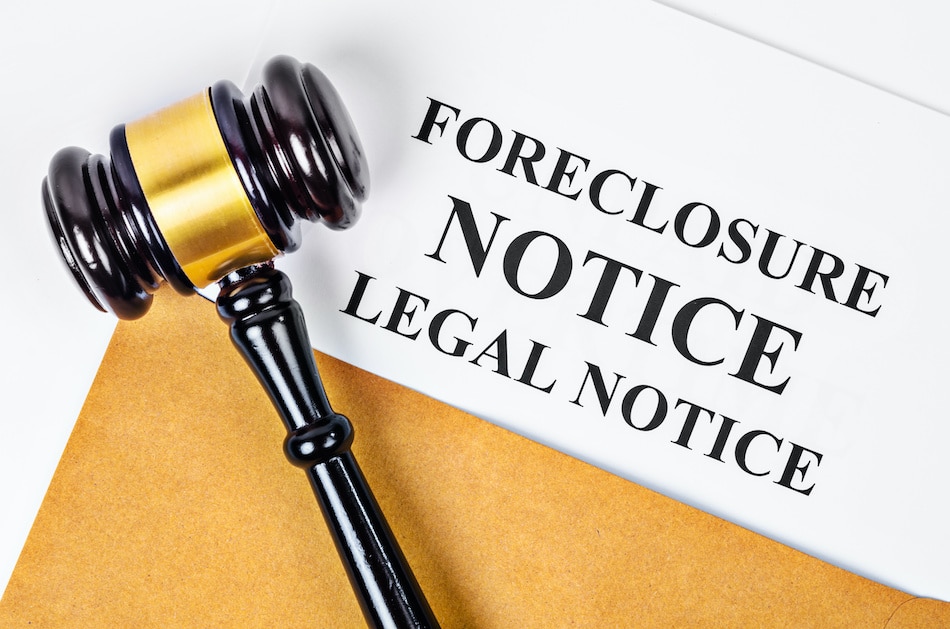 Foreclosures can occur fast, as most proceedings begin within 120 days of missed payments. In order to stop a foreclosure, the homeowner must take immediate action by contacting their lender. By starting this discussion at the first sign of a missed payment, it is possible for homeowners to create a plan of action to keep payments current. To help homeowners protect their own assets, the following information explores the top ways to stop foreclosures. For informational purposes only. Always consult with an attorney, tax, or financial advisor before proceeding with any real estate transaction. Foreclosure Do's and Don'ts Facing a foreclosure is a stressful time for any homeowner, which is why it is important for them to stay focused and do what is in their control to best help the situation. Understanding the foreclosure process can assist homeowners in making the right decisions and avoiding mistakes. Do's The most important thing for a homeowner to do when facing foreclosure is to call their lender or servicer, as avoiding this step is a critical mistake that can lead to serious repercussions in the near future. It is in the lender's best interest to help their clients retain their homes and stay
Read More »
What Our Short Sale Clients Are Saying...
With so much experience working with short sales, find out what just some of our short sale clients are saying about working with The Kris Lindahl Team!
"I must admit, I was very nervous about doing a short sale. I randomly called Kris from an ad, and I couldn't have gotten any luckier. He was so fast and efficient. He put me at ease and the whole experience was such a blessing. He really helped me turn a bad situation into a positive one. I would recommend Kris Lindahl hands down. It was the best phone call I made."
"Kris knows all about the short sale proces... I am extremely thankful for his expertise. Thanks, Kris!"
Questions about short sales?
Is a Short Sale right for you? The first step is contacting an experienced short sale agent. Fill out the form below to get in touch with our Minnesota short sale experts today!